Comprehensive DOT Clearinghouse Program Management
From registration to recordkeeping, Foley will manage all of your DOT Clearinghouse requirements – helping your business stay safe and compliant.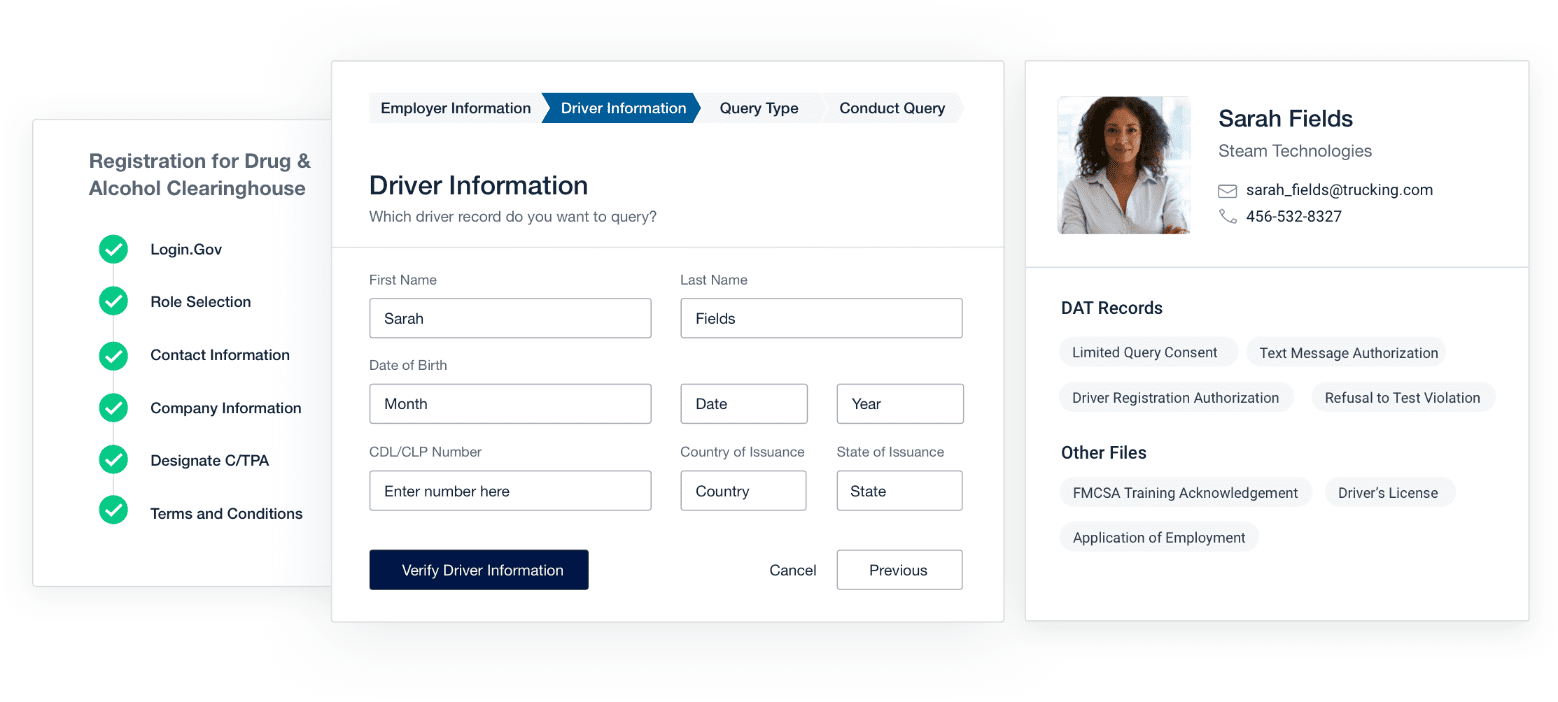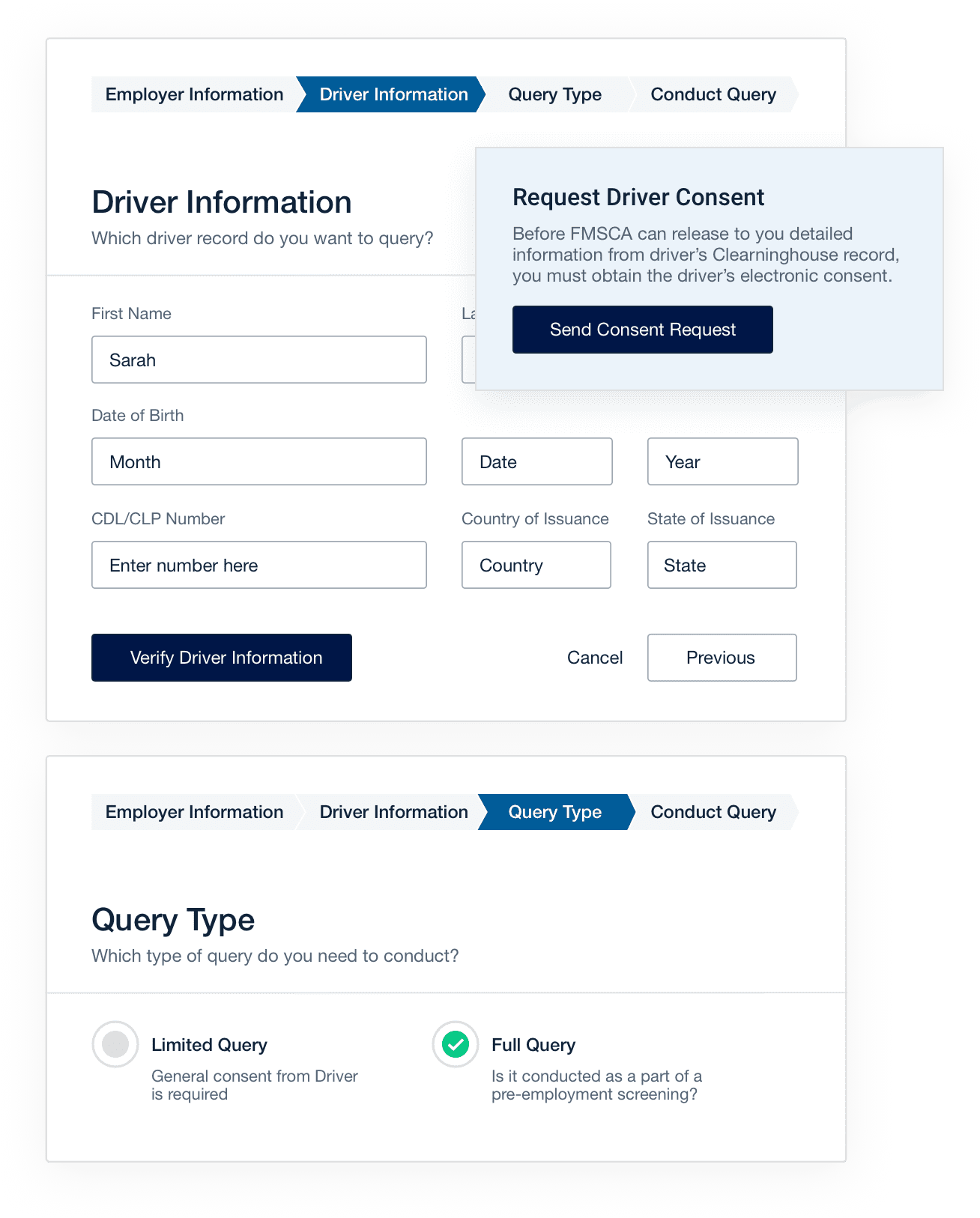 Full Query Management
Foley will run full and limited DOT Clearinghouse queries on all CDL drivers, as required by the Department of Transportation. This includes:
Pre-employment queries
Annual queries
Full "follow-up" queries
Our compliance team will ensure all queries are run within the required timeframe. Once we have the results, we'll upload them to the Foley Platform immediately so that you have the information you need to maintain safety and compliance.
Full Registration Support
Our compliance team will both help you register as an employer in the FMCSA Clearinghouse – as well as provide reminders and training for drivers to do the same. Not only is registration mandatory, but it helps ensure that we're able to run queries on behalf of your company in the shortest timeframe possible.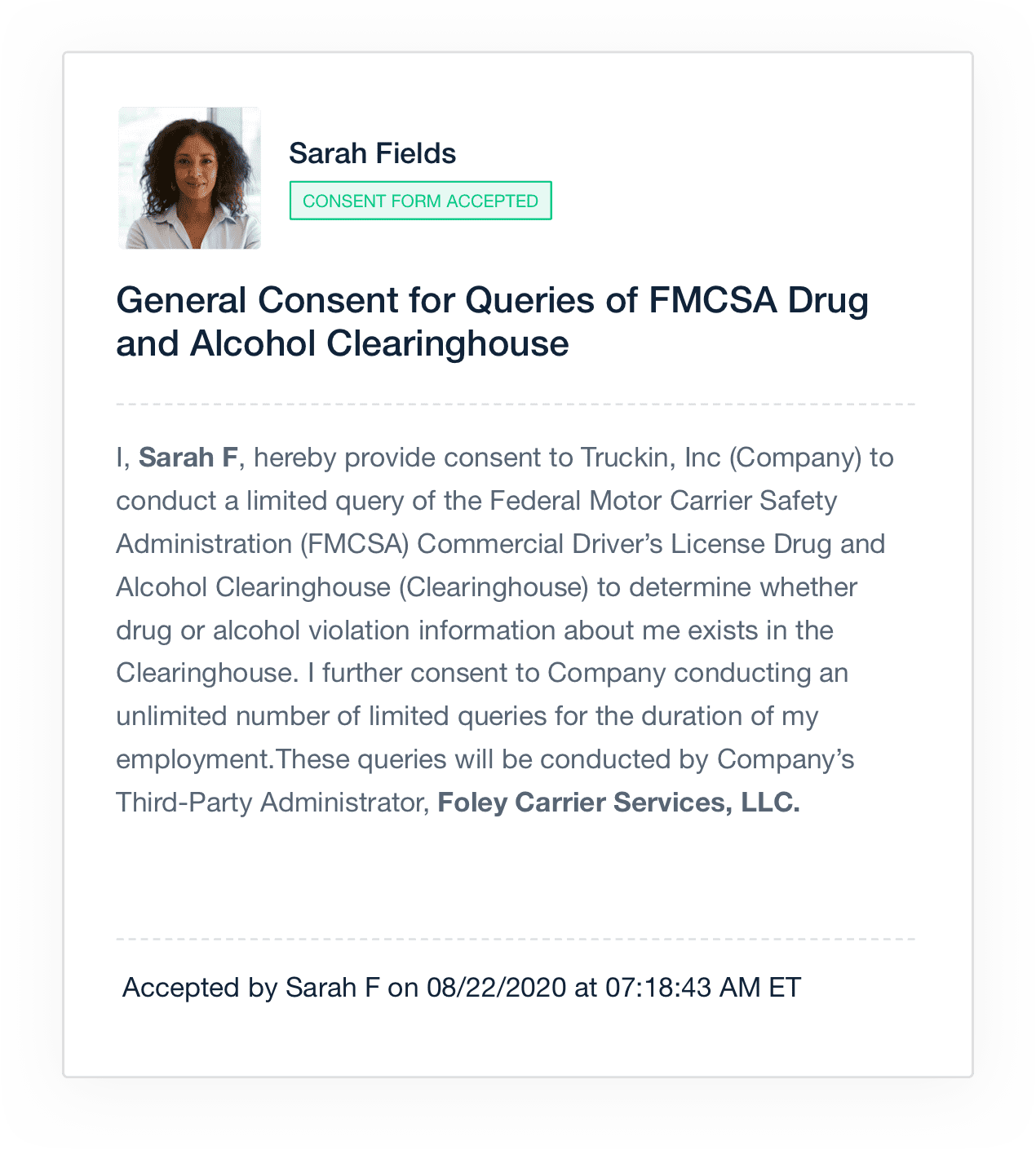 Driver Consent
Before you can run either a full or limited query, you must have driver consent. We'll help you understand the difference between the different types of authorizations you'll need to obtain – as well as get the required permissions from your drivers.
If a driver fails to complete a consent form, we'll follow up with reminders until it's been received and then upload it to your Foley account.
Webinar: DOT Clearinghouse Enforcement Update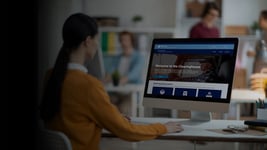 While many regulations are being impacted by COVID-19, the DOT Clearinghouse is still in full effect. Here's what you need to know about this new regulation – and how you can prepare.
Infographic: Are You Ready for the Clearinghouse?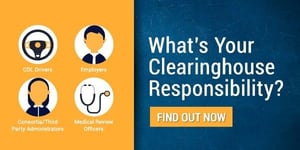 From querying new drivers to updating your ongoing compliance management processes, complying with the Clearinghouse mandate will add some extra items to your "to do" list.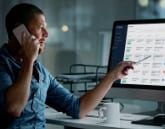 Comprehensive DOT Drug & Alcohol Testing
FMCSA Clearinghouse compliance is just one step in a larger, DOT-compliant drug and alcohol testing program. Whether you have one driver or 10,000, Foley will customize a program that basically runs itself.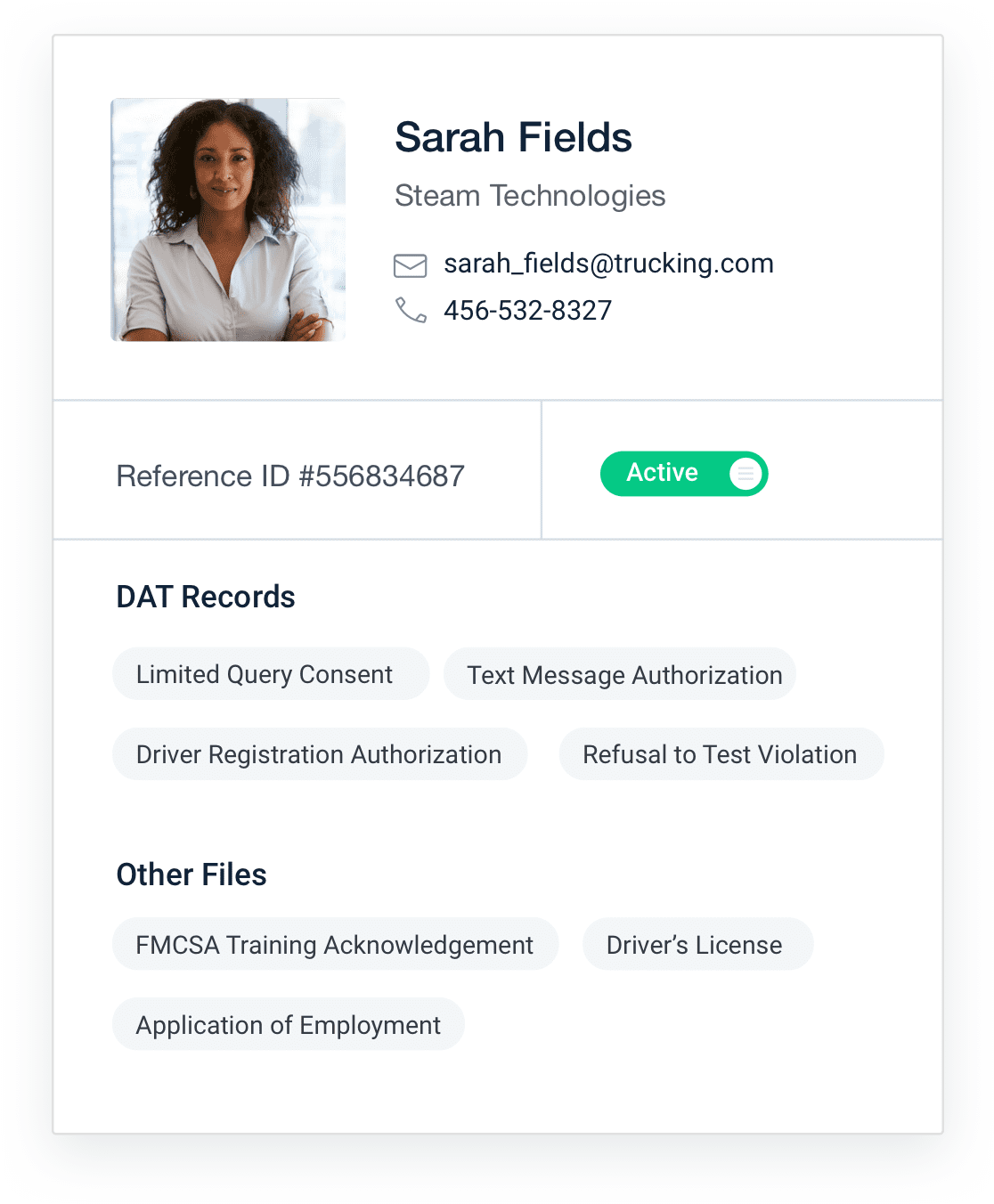 Recordkeeping Requirements
We'll store a record of all completed queries in each driver's file within your Foley account. These files can be easily downloaded when requested by an auditor to prove full compliance with the FMCSA's Clearinghouse. And because the files are digital, they can be accessed from any computer or mobile device.
Ready to get Clearinghouse compliant?
Fill out this form to request a free software demo.