All of your testing needs are just
one click away.
Pre-Employment Drug Tests | Random Drug & Alcohol Tests | Post Accident Drug & Alcohol Tests | Return to Duty/Follow-Up Tests | Reasonable Suspicion Tests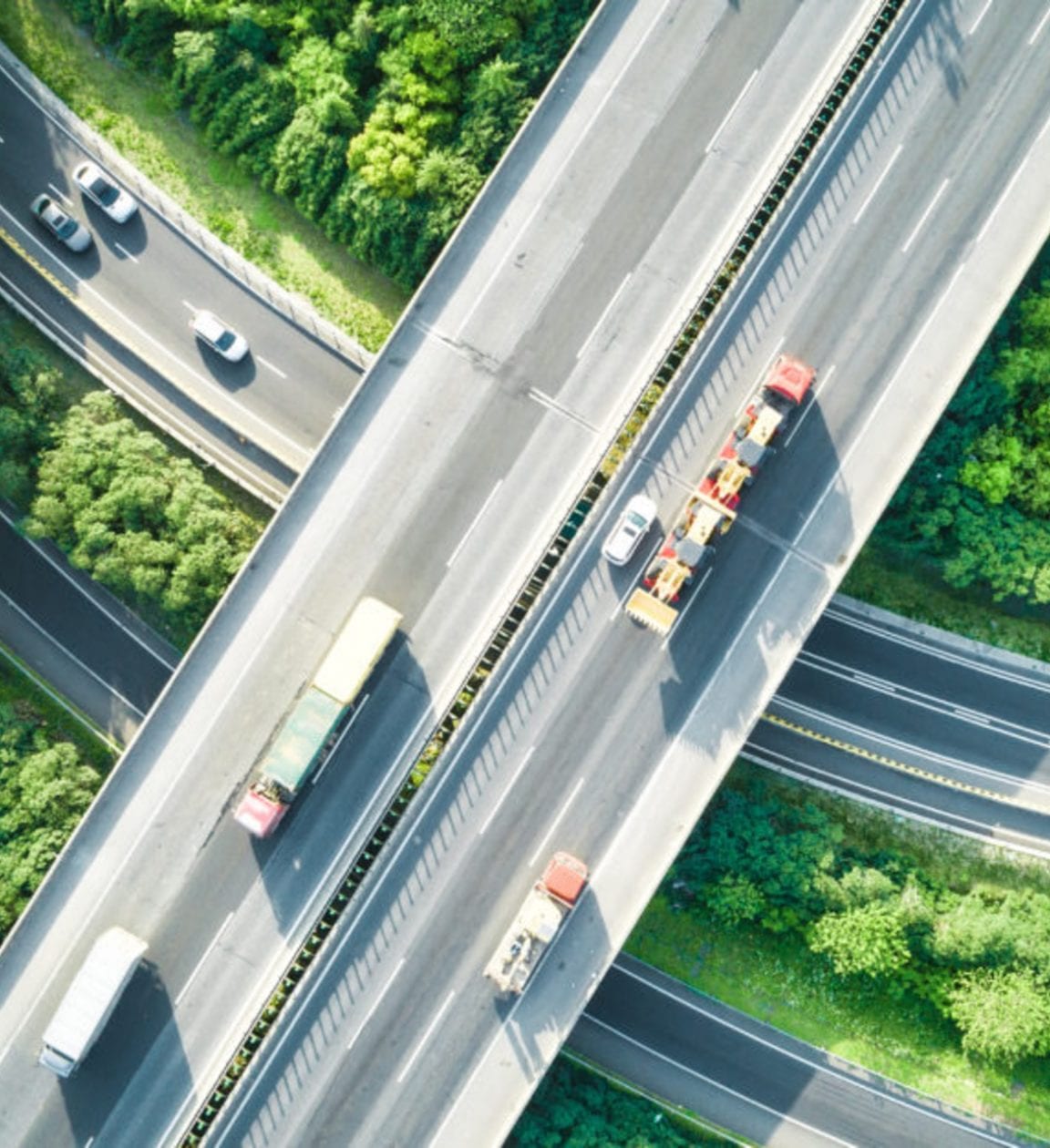 Full program management
Whether you have one driver or 10,000, Foley will customize a DOT drug & alcohol consortium program for you that basically runs itself. We'll ensure you have everything you need to get compliant – and stay compliant.
Fully electronic Custody and Control Form (eCCF)
Remove the risk of paper-based errors and inefficiencies in your testing process. Our fully electronic CCF process ensures a faster collection process while reducing omissions and re-tests.
With over 12,000 collection sites nationwide, a local testing facility is never far away. In addition to electronic chain of custody forms, you get your results lighting fast.
Who needs it?
Our fully electronic DOT drug & alcohol testing consortium program is customizable to your specific regulations in 49 CFR Part 40, so whether you manage a fleet of trucks or railroad employees, we've got you covered.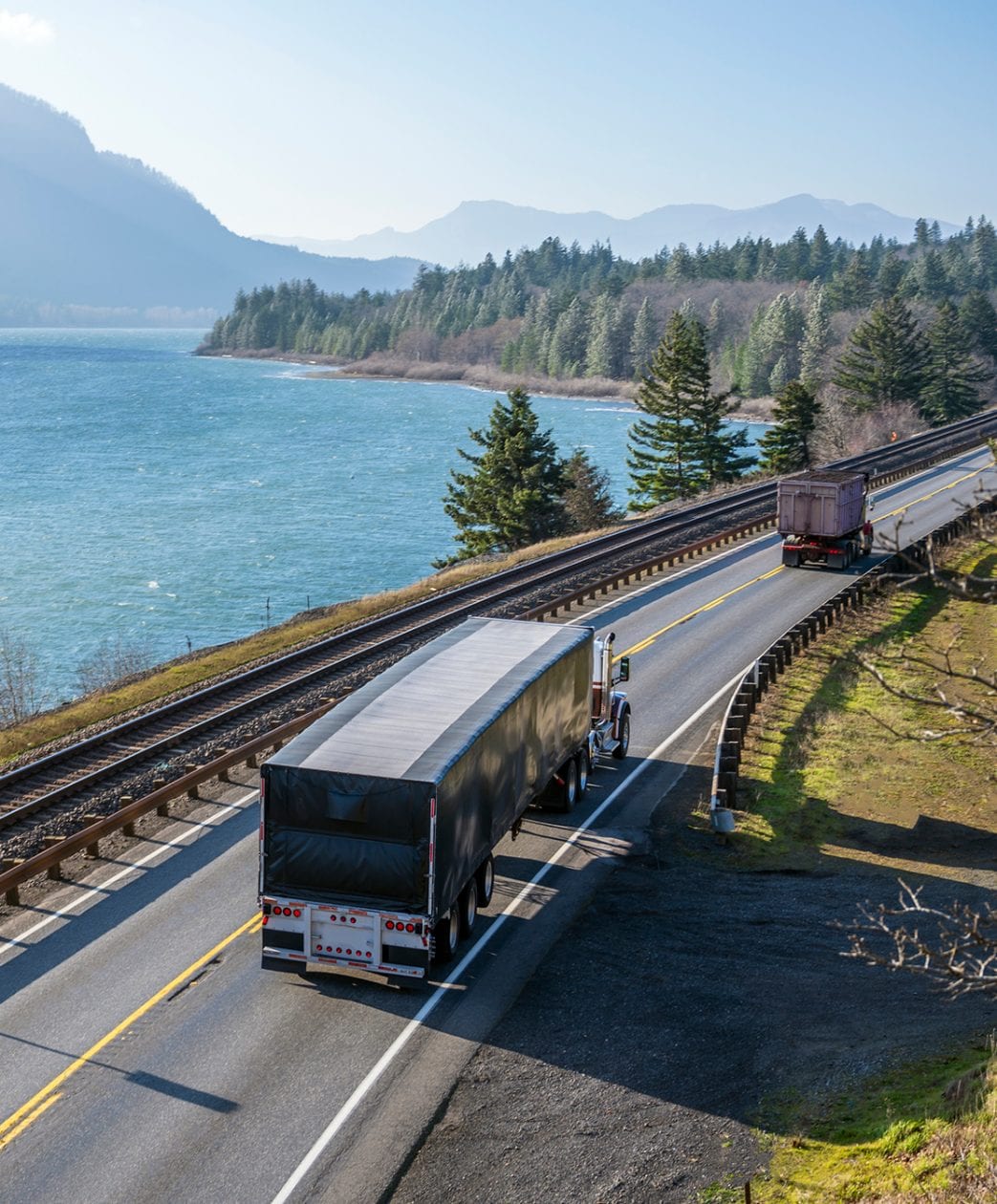 Ready for a fully electronic drug and alcohol testing solution?
Fill out this form for a free demo from a member of our DOT drug testing team.