Criminal Background Checks for Employers: The Ultimate Guide
Before you can determine what type of criminal background check to order, you need to understand the basics. In this comprehensive guide, we cover what a criminal record check is, the process, compliance, why you should avoid those "instant" criminal history checks, and other helpful best practices.
Good Egg's Approach to Criminal Record Checks
Our advanced technology and criminal records expertise lead to increased accuracy and industry-leading turnaround times.
Our Criminal Background Check Process
You don't just need fast criminal history checks; you need accurate ones as well. Our process provides both benefits—and more.
We start with a thorough alias database search to ensure all names are identified.
We then scour hundreds of databases to identify any potential criminal records.
We combine excellent technology with smart manual searches. Of the 3,000+ county, state, and federal court jurisdictions in the Unites States, Good Egg is directly integrated with all that are online (over 1,000). Our extensive network of court researchers examines the rest.
We have an intuitive online platform that helps users assess results as they come in.
What You Should Consider Including in a Criminal Record Check
Here's what we recommend including in a thorough criminal record search:
Alias and identity verification
National criminal database searches
County, state, and federal court records searches
Civil court searches
DOJ sex offender registry check
Plus, we recommend annual re-screening or ongoing criminal monitoring.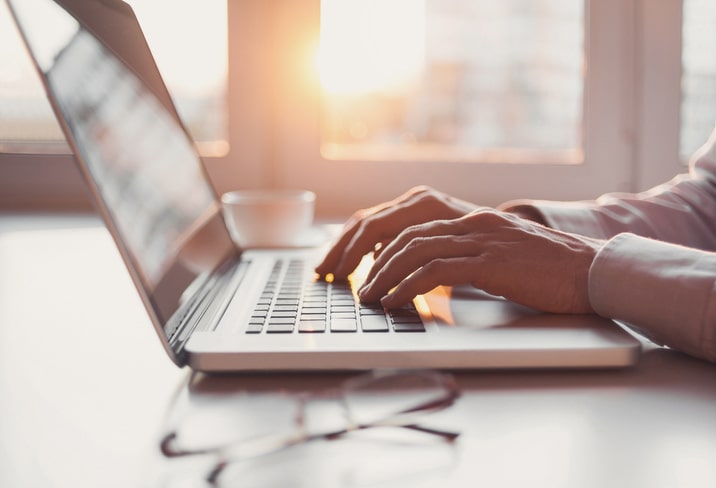 Features & Benefits
Fast: we're proud of our industry-leading turnaround times for our criminal background checks
Thorough: think detailed national database searches, local county searches, state courthouse searches, and federal court record searches
Technologically advanced: our platform is integrated with over 1000 online databases
Compliant: we make sure you understand FCRA, EEOC, and adverse action , and we help you navigate the process in a legal and compliant manner
Customizable: choose what to include in the criminal record check, such as the DOJ sex offender registry, or international criminal searches
Built for the long haul: select ongoing criminal monitoring to keep tabs on current employees so you're alerted of issues before they spill over into the workplace

Frequently Asked Question about Criminal Background Checks
What's included in a criminal background check?
The most common criminal background check consists of criminal history searches in counties where an applicant has lived in the past 7 years. We often supplement these county searches with a nationwide criminal history database search, which provides a quick, affordable method to search for criminal history information that may be recorded in jurisdictions outside the candidate's address history.

The scope of a criminal background check can be adjusted based on your requirements (and the law), including the expansion of the address history from 7 to 10 years; the inclusion of address history for locations where a candidate has worked or attended school; and the addition of searches, such as federal criminal, sex offender database, and/or sanction searches.

It's important to note that a "basic criminal background check" is in the eye of the beholder and is based solely on your requirements as the client. At Good Egg, we offer a baseline package configuration that is the starting point for building out a screening program to meet your specific needs.