Manage screening and file creation in one place
No more juggling paper or multiple vendors. We use the information gathered through the application to screen and create compliant driver qualification files for all of your drivers. Manage MVRs, safety performance history, Medical Certificates and more.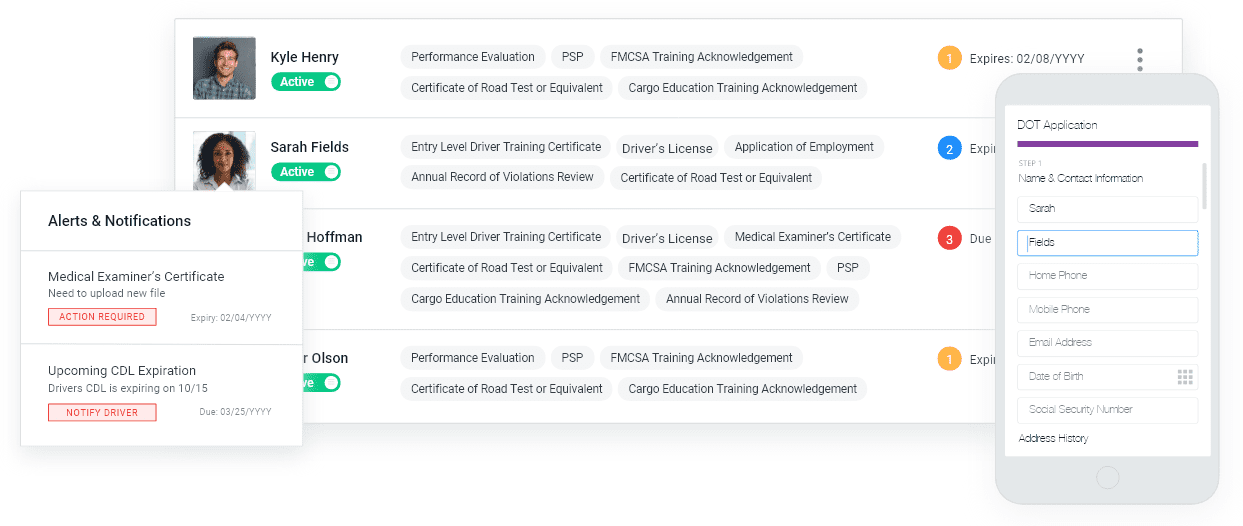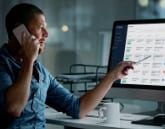 Compliant Hiring Begins Here
Seamlessly integrate your driver qualification files with the overall hiring process using Foley's applicant tracking system (ATS). Designed specifically for the transportation industry!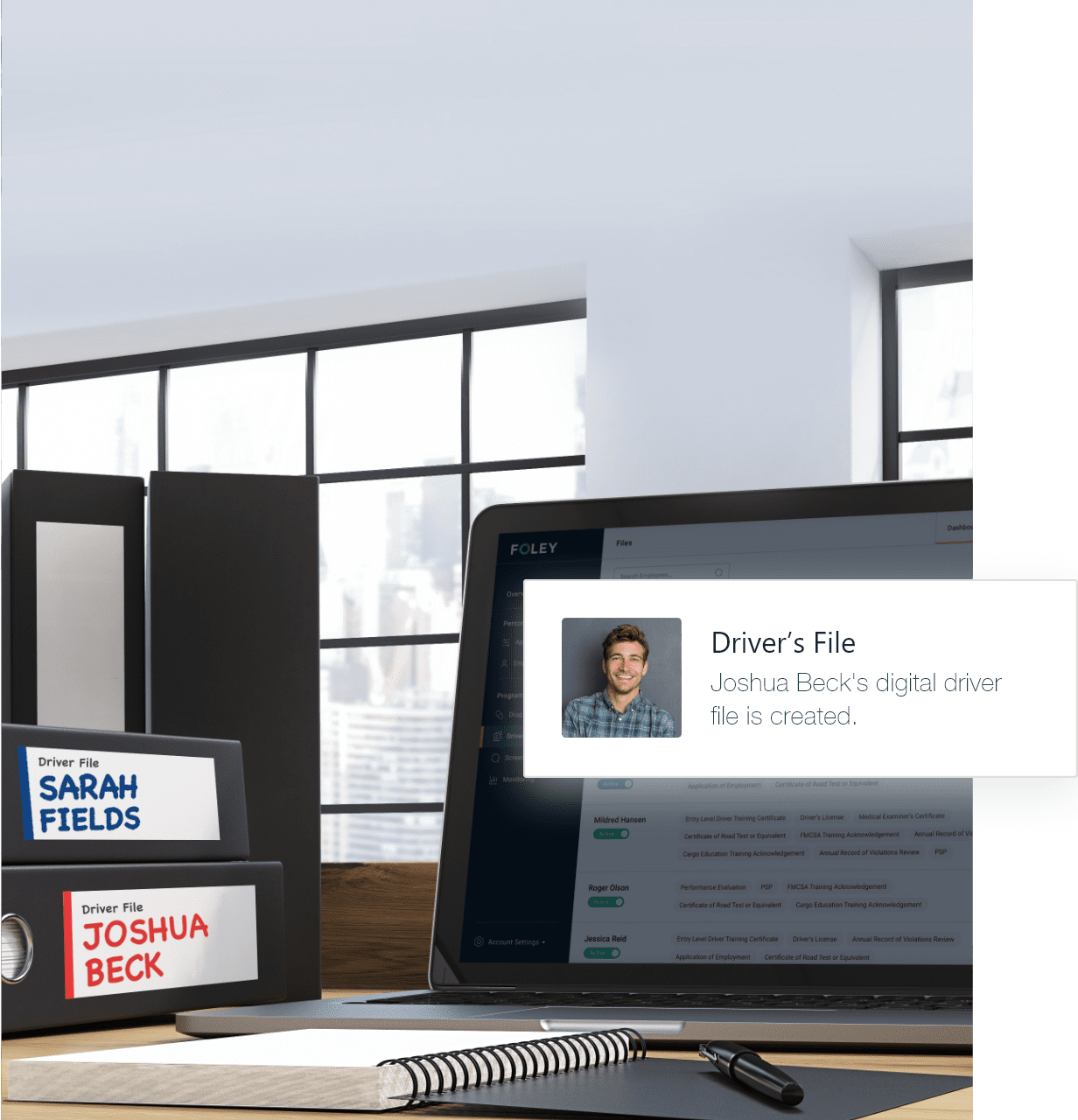 We start wherever
you are...
Still using paper files? No problem. We'll convert them into electronic files and help manage their compliance on an ongoing basis. This is especially important for offsite audits, which require everything to be digital!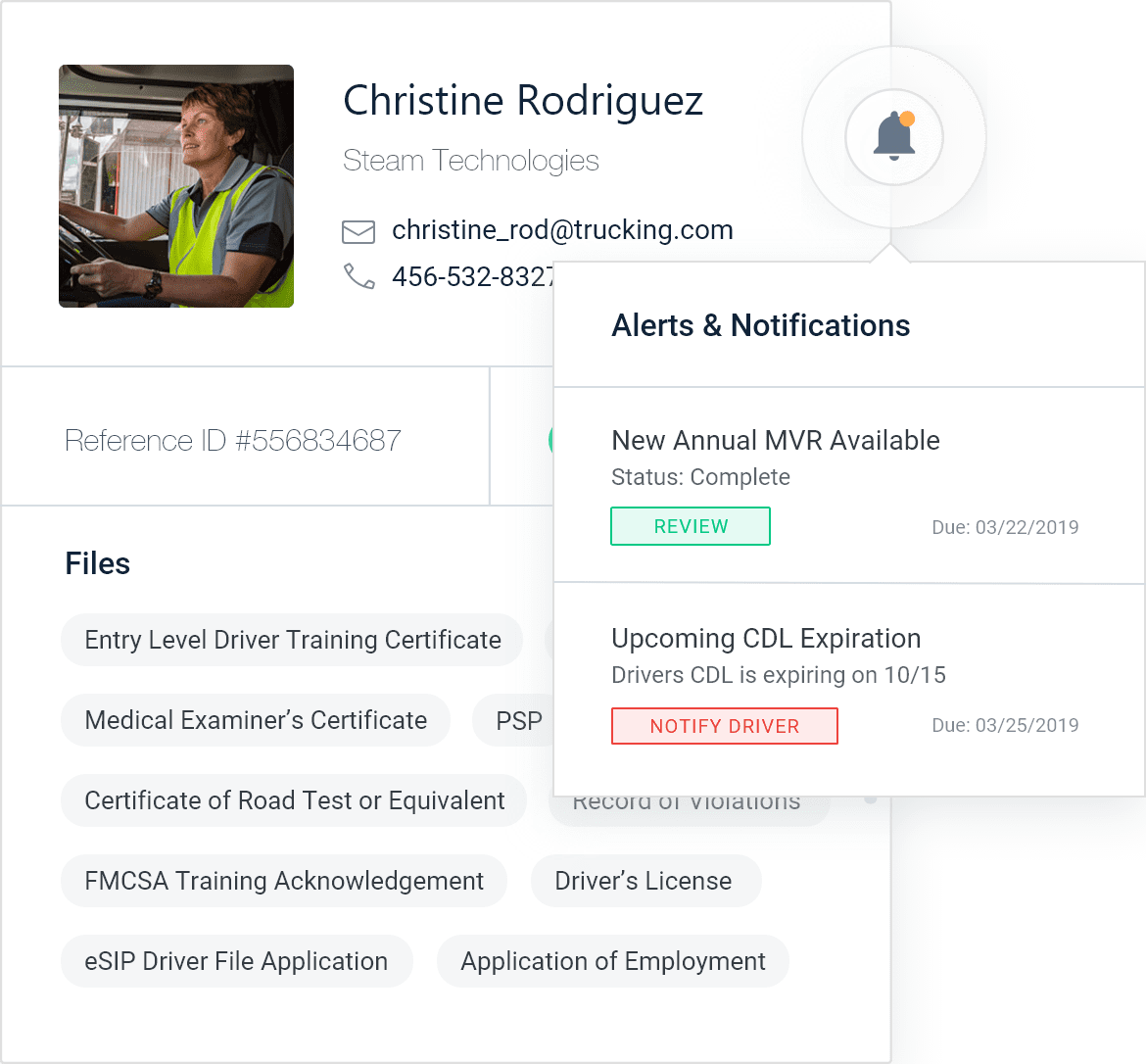 Automated file maintenance
From automatically running annual Motor Vehicle Reports on each driver, to a comprehensive alert system that notifies you when action is required on your part, we'll fully manage your DQ files to help ensure they remain compliant.
Monitor MVR changes in real time
Avoid costly lawsuits and lower your insurance premiums by continuously monitoring your drivers' motor vehicle records. Our system notifies you immediately when new violations and suspensions appear in a driver's record.
Ready to get your DOT driver files in order?
Fill out the form and we'll show you how our software can help you convert from paper to digital files, automate MVR runs and so much more.