Monitor MVR Changes in Real Time
Make sure you're putting (and keeping) the right people behind the wheel by enrolling all drivers in a continuous MVR Monitoring program.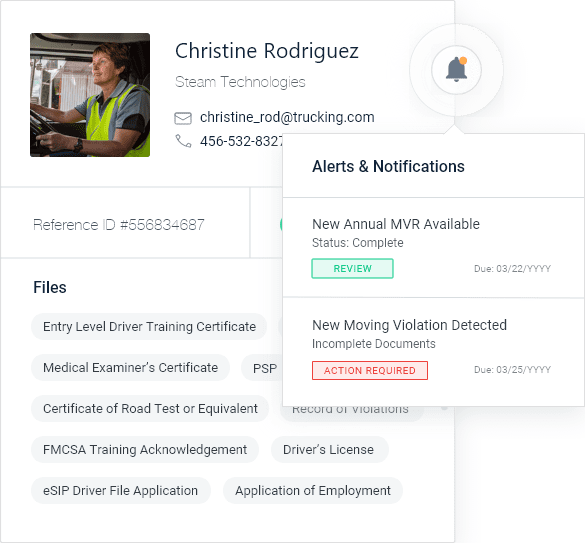 24/7 Monitoring
Our real time MVR Monitoring program keeps an eye on each driver's Motor Vehicle Report and alerts you when changes are found. So if a driver is caught speeding (again) or their medical card expires, you'll be the first to know.
What Information You'll See
We'll continuously monitor each driver's motor vehicle report and alert you when a change is identified.
These include:
Speeding violations
DWI
License suspensions/revocations/expirations
Medical certificate downgrades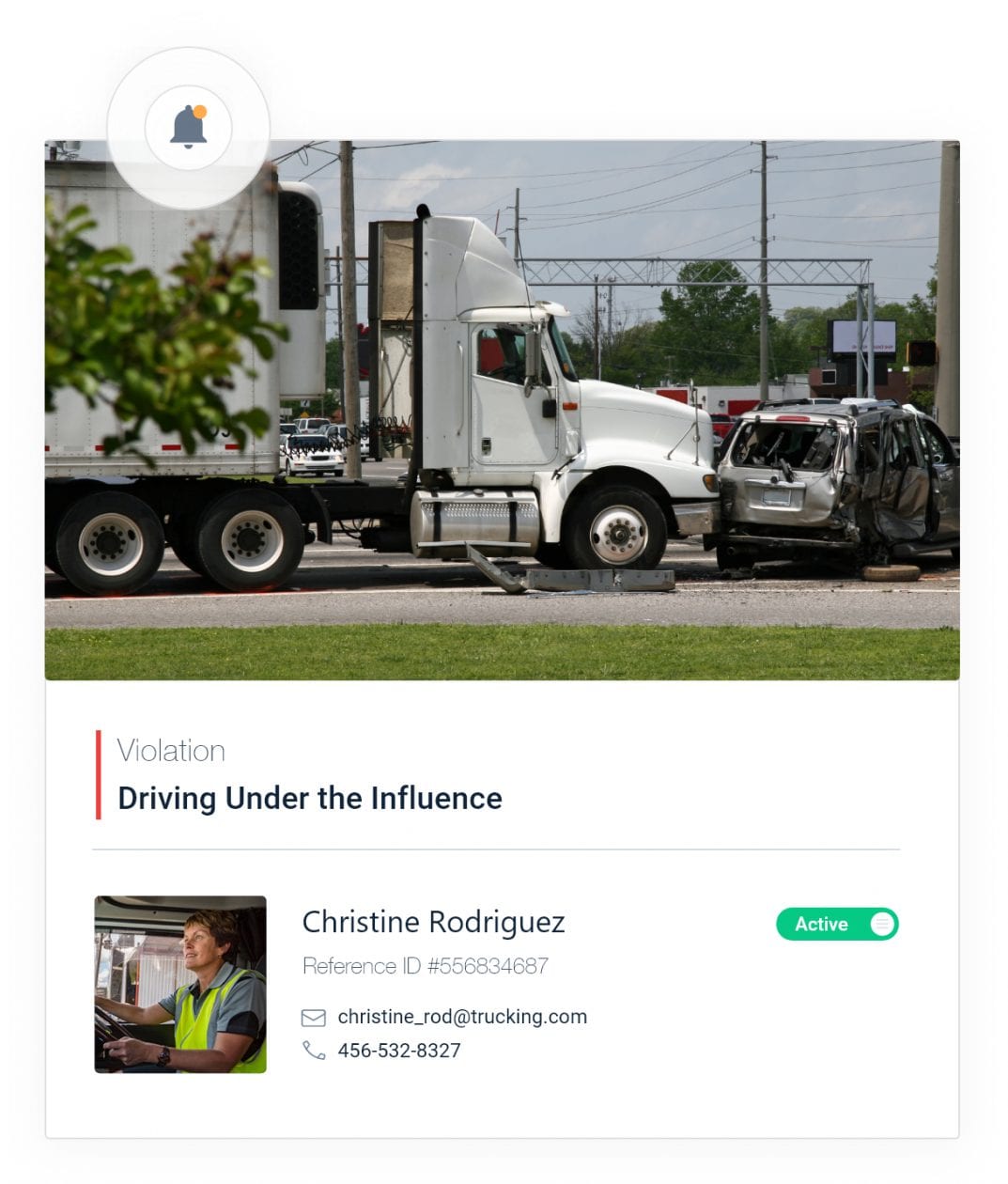 Real-Time
E-Notifications
When a serious driver violation occurs, you need to be able to take action immediately. That's why our driver MVR monitoring program sends results your way as soon as they're ready. Simply login to your online platform to view results and manage drivers from your phone, tablet or computer.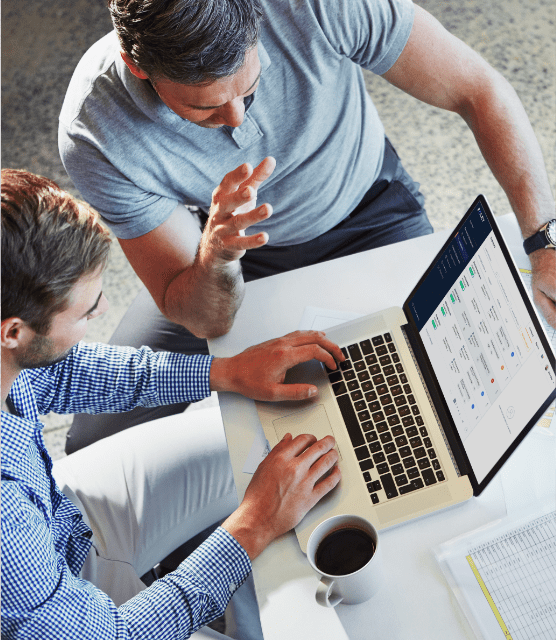 Compliance at the State and Federal Level
Because an MVR is a consumer report, there are a variety of state and federal regulations that employers must adhere to prior to requesting an employee's information. We'll guide you through the process to ensure that all steps are followed compliantly- from the initial screen to the adverse action process.
Ready to Maintain a Safer Workforce?
Fill out this form for a demo on how Foley's continuous MVR monitoring program can reduce violations by 34 percent.