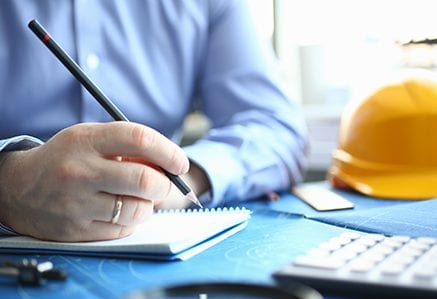 Are you overpaying
for insurance?
At Foley, we've partnered with a large network of trusted providers to help you get the insurance coverage you need – at a price you can afford.
What to Expect
Free consultations
Competitive quotes from our vast network of providers
Comprehensive coverage to protect you and your business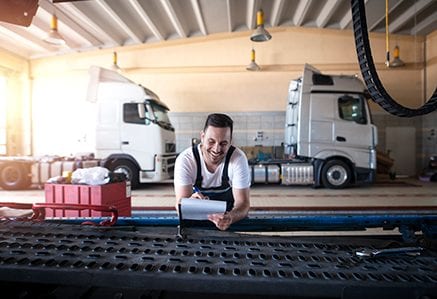 Just Getting Started?
Getting approved for insurance coverage isn't always easy for new motor carriers. We'll help you secure the coverage you need to get your business rolling.
Need insurance help?
Fill out this form and a member of our team will contact you shortly.