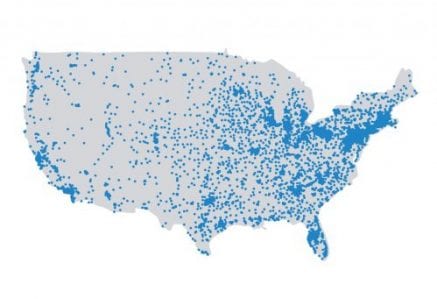 DOT Drug & Alcohol Testing
Just because the regulations seem complex, doesn't mean your DOT drug and alcohol testing program needs to be complicated.
At Foley, we provide everything you need to run a compliant drug and alcohol program. For one flat annual fee, we'll manage your entire program and ensure you have all the processes, documents and random testing requirements in place.
DOT Background Checks
From a thorough pre-employment drug screen to a criminal background check, we'll look into every prospective employee to make sure you're hiring the safest possible drivers for your business. Not only will this improve the safety of the roads, but it will improve your bottom line.
Stay Compliant
Our fully compliant background check service will help reduce your risk when hiring new drivers.
Motor Vehicle Reports
We'll run annual motor vehicle reports on your drivers to both protect the safety of your assets and keep your driver files up to date.
Pre-Employment Verifications
Not only will our verifications process help you make more informed hiring decisions, but it will provide you with the documents you need for fully-compliant driver files.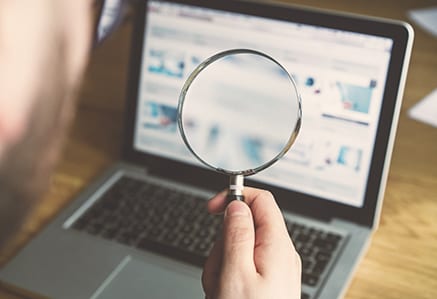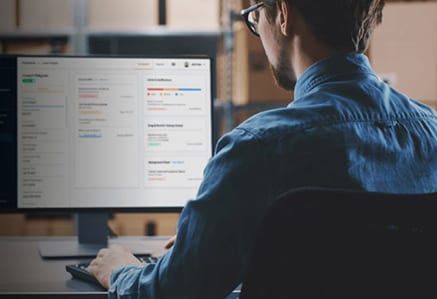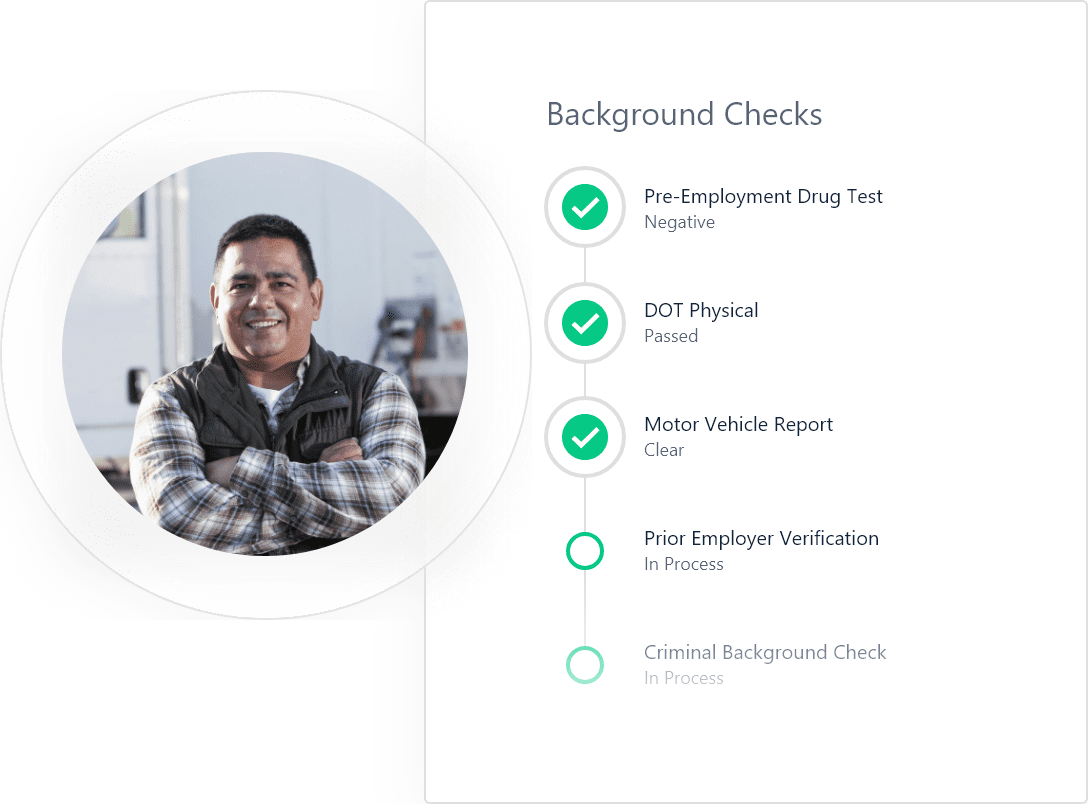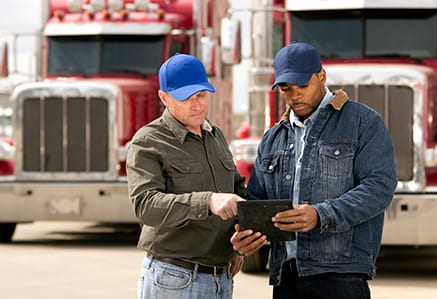 DOT Driver Qualification Files
Rather than spending precious hours maintaining driver files, why not partner with Foley? Our team of DOT compliance experts will create and maintain driver files that are 100% complete and audit ready. We'll even do your background screens!
Managing Your DOT Compliance Programs Doesn't Have to be Difficult
Fill out the form to learn more about how a Foley partnership can benefit your company.