All of the screens you'll need – available in one convenient place
Our comprehensive DOT background check services makes it easy for you to make the most informed hiring decisions for your company: choose from MVR reports, safety performance history, drug testing, DOT clearinghouse check, CDLIS, PSP and criminal background checks.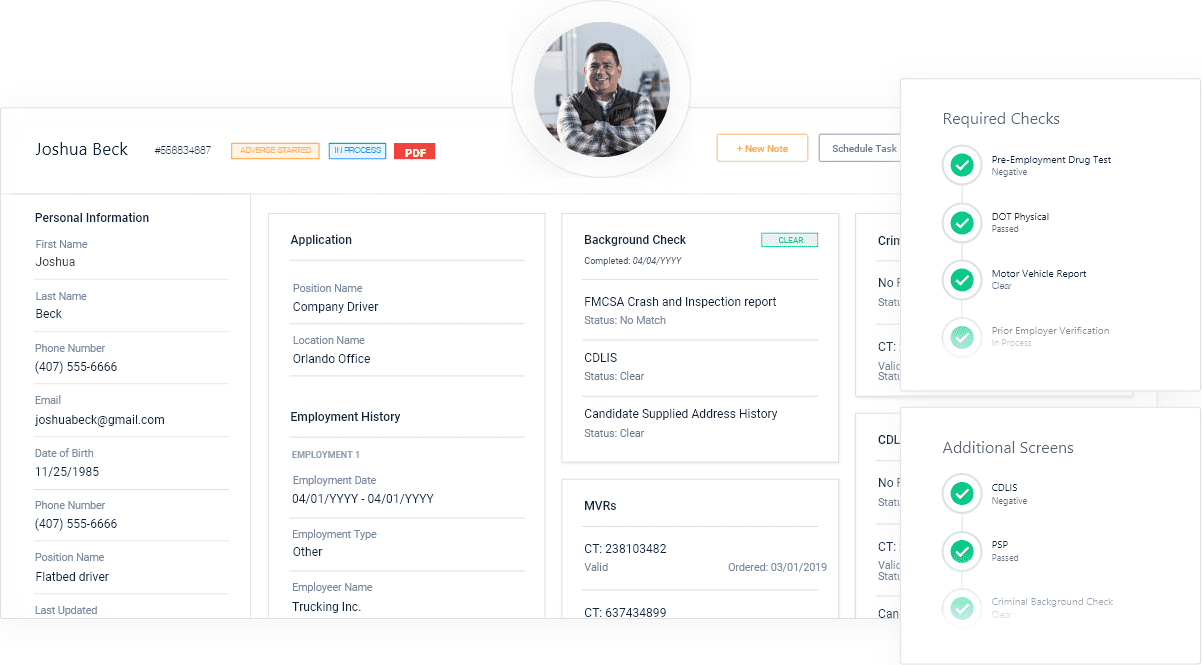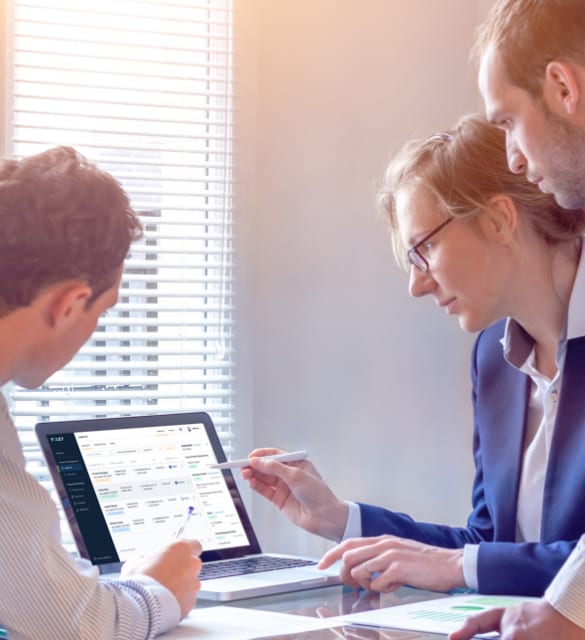 Fastest turnaround time in the industry
We don't make this claim lightly, either. We've been optimizing the driver hiring process for over two decades. So when we say FAST turnarounds, we really mean it.
End-to-end electronic process
Automation that reduces errors and data entry
All screens performed in-house
We have the most widely used DOT application for a reason!
Foley's "driver first" application is the most widely adopted in the industry. Why? Because we've optimized it with the driver in mind. Just send them a link and they can fill it out easily on any device.
Applications Completed
1,900,538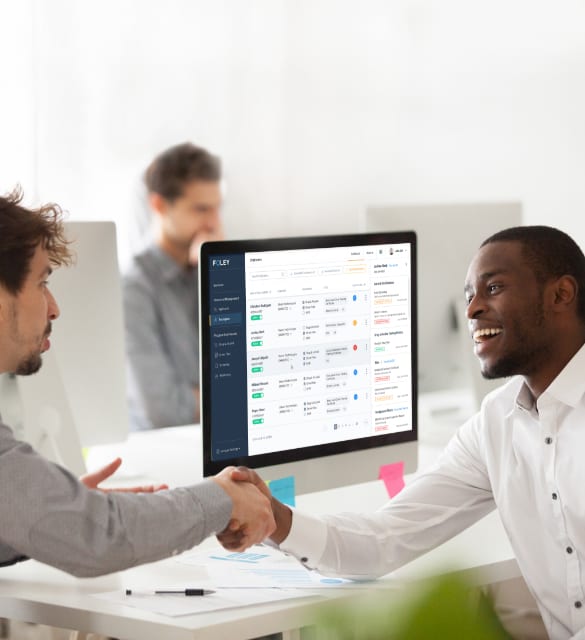 FMCSA & FCRA Compliant
Foley's technology mitigates risk by ensuring you get all the proper consents required by state and federal laws. Not to mention, we have an in-house compliance officer and legal team that stays ahead of the compliance curve.
Seamless ATS Integration
Our digital application integrates seamlessly with many popular Applicant Tracking Systems. Here are some of the ATS companies we're proud to work with.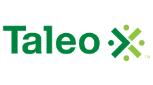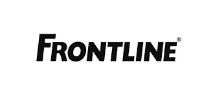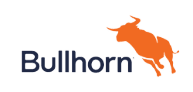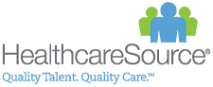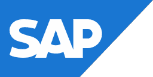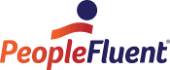 We serve a wide range of industries including (but not limited to) the following:
New Entrant Motor Carriers
Are you ready for a faster and easier screening solution?
Fill out this form for a free demo of how our DOT background check packages get your guys (and gals) on the road faster.