Are you ready for the DOT Clearinghouse?
Whether you're a single truck owner operator or a large fleet, the Clearinghouse represents a major regulatory change that will impact your compliance on an ongoing basis. In this resources section, we've compiled as much information as possible to help guide you through the process – from helpful blog articles, to FAQs to registration assistance.
If you have questions about anything you see in this Resource Section, or need help complying with these new requirements, we have a Clearinghouse Task Force that is ready to help. Give us a call anytime at (860) 815-0762.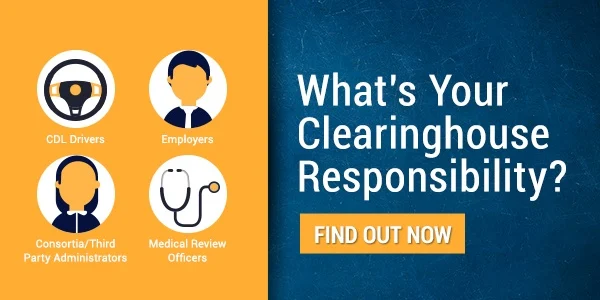 Get Started in 5 Steps
Confused by your new Clearinghouse requirements? Not sure where to start? At Foley, we've created a five-step plan to help you prepare before the January deadline.
Get Clearinghouse Compliant
There's a lot of steps that go into a fully-compliant program. Fill out the form now to speak with one of our Clearinghouse Compliance specialists.