As a motor carrier, there's a lot (literally) riding on your safety compliance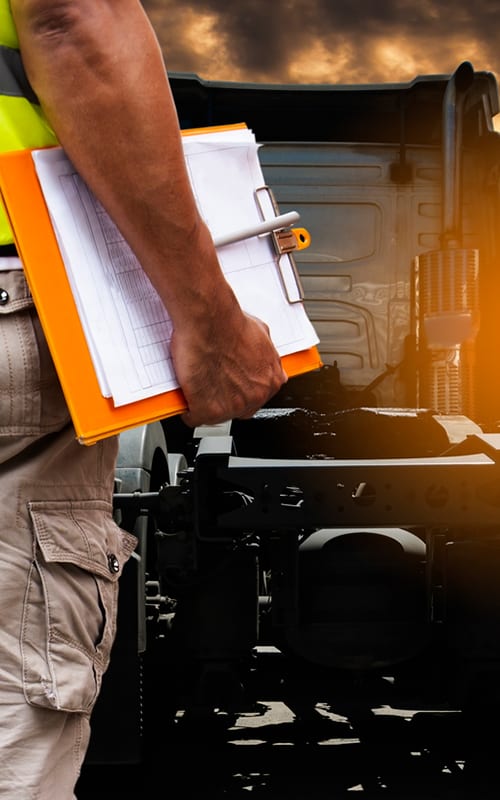 If you've failed a safety audit, or have received a "conditional" or "unsatisfactory" rating in a compliance review, you're right to be concerned. After all, you'll need to provide the DOT with very specific documentation– spoken in their very complex language – to successfully complete your corrective action plan and save your business.
With so much at stake, the process is simply too risky to navigate alone.
With decades of experience in compliance, and a high DOT corrective action plan success rate, we'll collaborate with you through every step of the process to help you quickly and effectively address your areas of non-compliance, develop an action plan, and implement it correctly.
Benefits
High DOT approval rate
One-on-one audit support
Early submission process to ensure plans are submitted – and reviewed – before the deadline
When your compliance is compromised, you want to place your trust in a proven, experienced partner to help guide you back on track.
To speak with a Foley compliance specialist about the results of your compliance or safety audit, fill out the form or call us at (800) 253-5506. Together, we'll evaluate your unique situation and begin crafting a DOT corrective action plan that will get you back on the road where you belong.
Spanish speaking representatives available.
In need of a DOT corrective action plan?
Fill out the form and a compliance specialist will contact you shortly.