If you don't know where you currently rank with your FMCSA compliance, your risk could be higher (and an audit could happen much sooner than you may think).
Knowing your Compliance, Safety, and Accountability (CSA) status is the first step toward improving or maintaining your audit risk – and Foley is ready to make monitoring it easier than ever.
ARM is your personalized monthly compliance update provided by Foley.
In it, you'll see:
Your FMCSA CSA Measurement

– the lower your CSA measurement, the lower your potential risk of an FMCSA intervention, such as an audit, is.
Your Foley Compliance Score

– a review of your drivers' compliance rankings within the Foley Platform
Score changes over time

due to Foley alerts, crash data, and inspection reports


Continuously Monitor Your Audit Risk
See how Foley's Audit Risk Monitor program tracks compliance performance.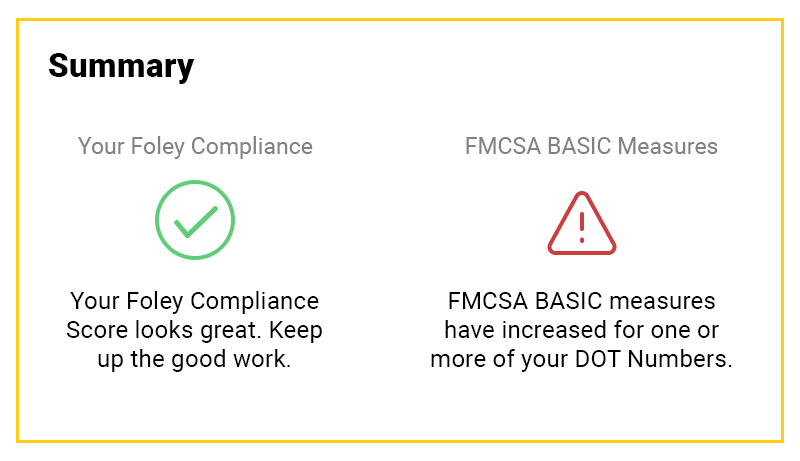 Foley Compliance & FMCSA BASIC Measures
Quickly review your current compliance standings.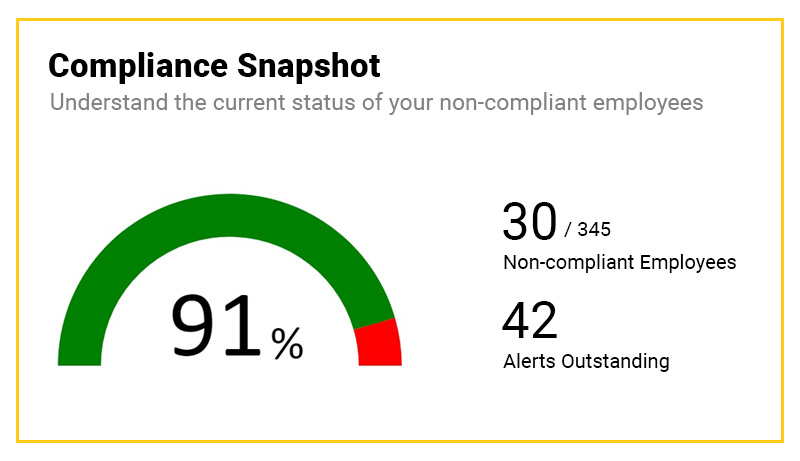 Employee Compliance Status
Find out which, if any, of your drivers are not in compliance with your Foley programs.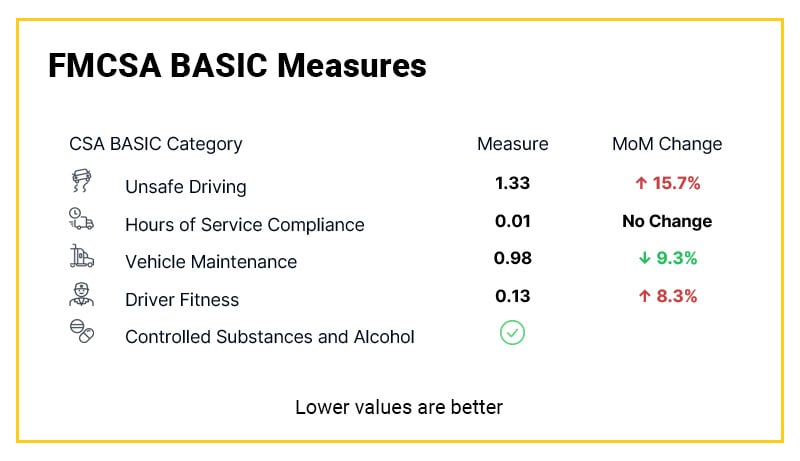 A Thorough Look at Your BASICS Performance
See any changes in your percentile rankings.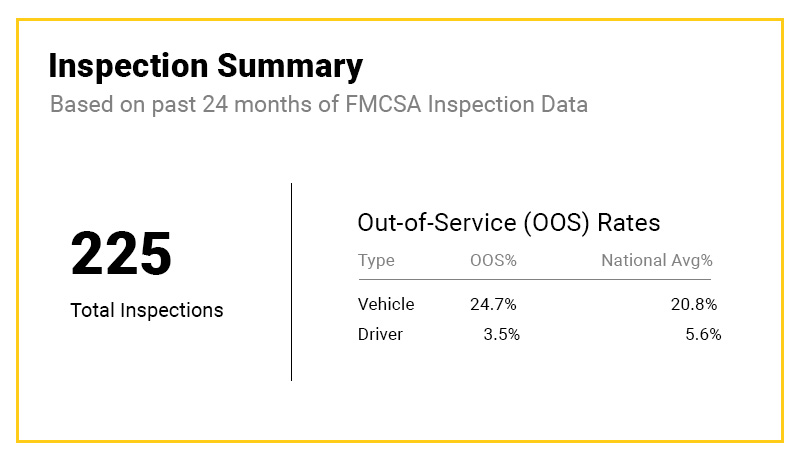 FMCSA Inspection Results
Look back at inspection data that could be impacting your audit risk level.
Ready to see where your compliance stands?
Fill out the form to set up an ARM demo with one of our dedicated compliance experts.